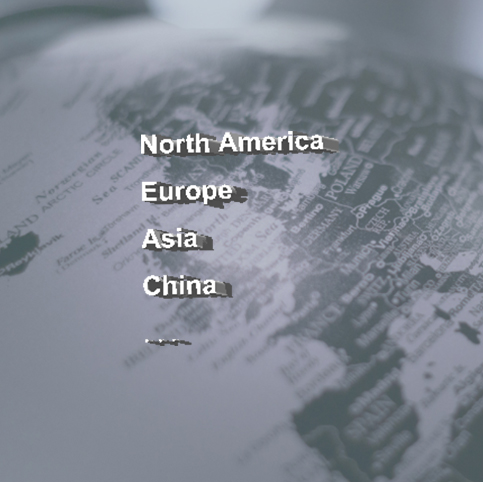 Notified supplier of global high-end retail brands
We uphold the management philosophy of total quality management, continuous improvement of automation level, gradually become the most valuable strategic partner of global customers and suppliers! Suzhou BoHan has become a strategic partner of global high-end retail brands!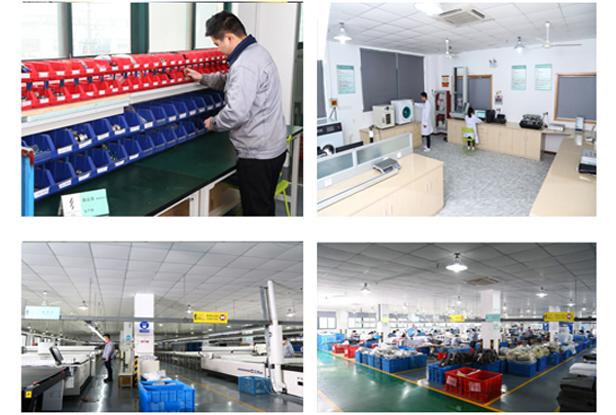 Leading automated production line
Our company has 2 automatic material spreading machines, 3 automatic quilting and cutting integrated machines, 3 automatic filling production lines, 3 automatic multi-point tufting production lines, 2 automatic chair pad production lines, 1 automatic pillow production line.
WE MAKE COMPLEXITY SIMPLE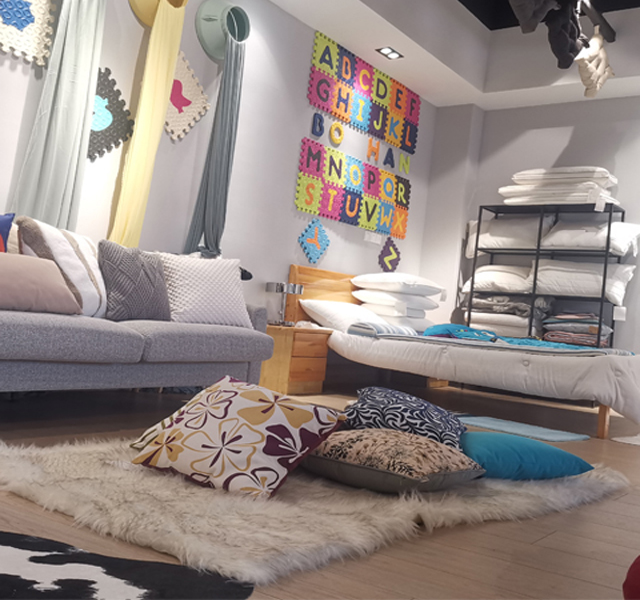 Complete range of household products
Can produce and sell: all kinds of home textiles (chair pads, pillows, blankets, soft toys); outdoor products (chair pads, futons, beach mats/blankets, tents), kitchen textiles (pot holders, oven gloves, aprons); Bedding and bathroom textiles (pillows, mattress protectors, carpets), functional/smart household products (cooling, heating, health products).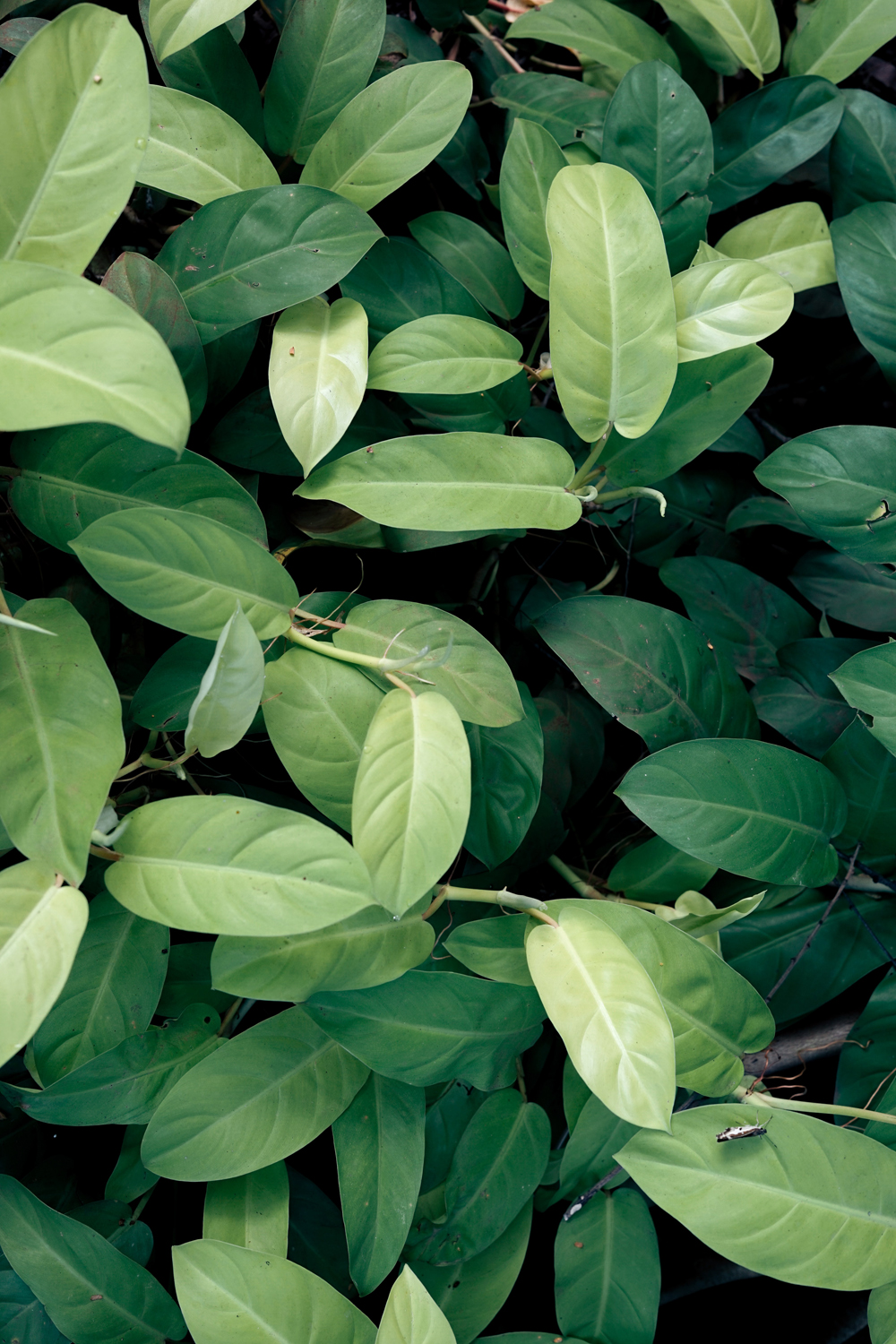 Leading social responsibility concept
At BoHan, we take our responsibility to the world around us and the people we work with seriously.
We strive to provide our customers with the best possible service and our suppliers the best possible support, while leaving a minimal impact on the environment. Over the years, we have become pioneers in meeting and standardizing our customers' and various international environmental requirements such as OETEX, FSC,CE, GRS, and BCI.